Teknolime – Unfold: Stories let's you create beautiful and engaging stories for Instagram, Snapchat and Facebook with minimal and easy-to-use templates. We have gotten used to Snapchat's or Instagram's ephemeral stories. However, some stories are not meant to disappear. Create and save them forever with Unfold: Stories. Preview your story and export your pages as single images for you to share them with your friends and family on your social media channels.
Screenshoot :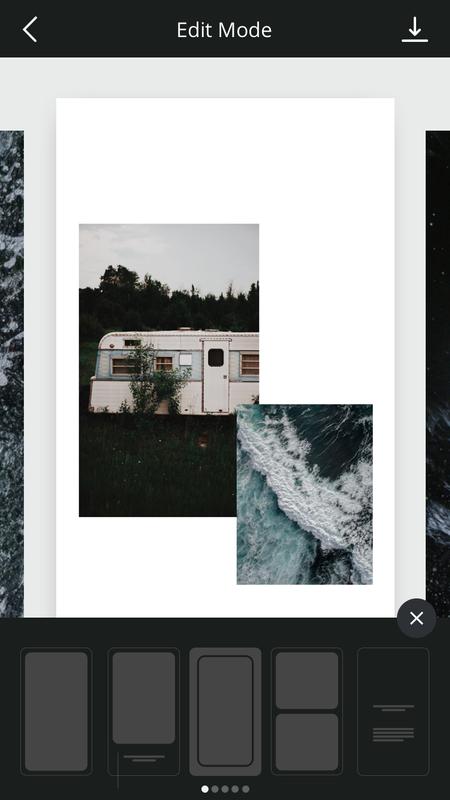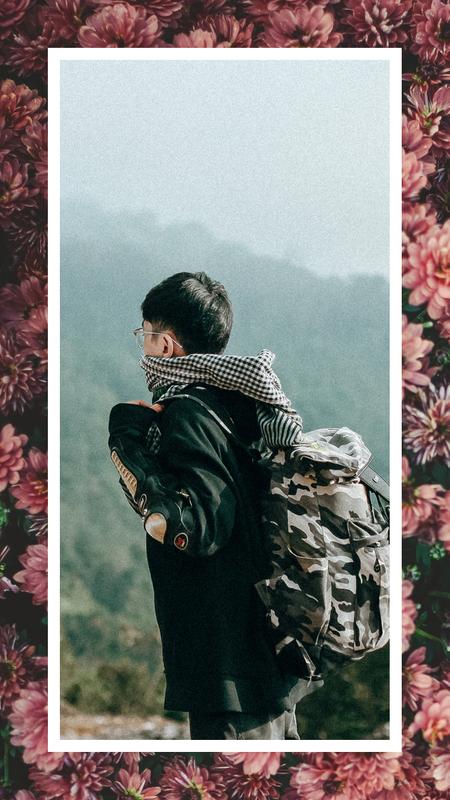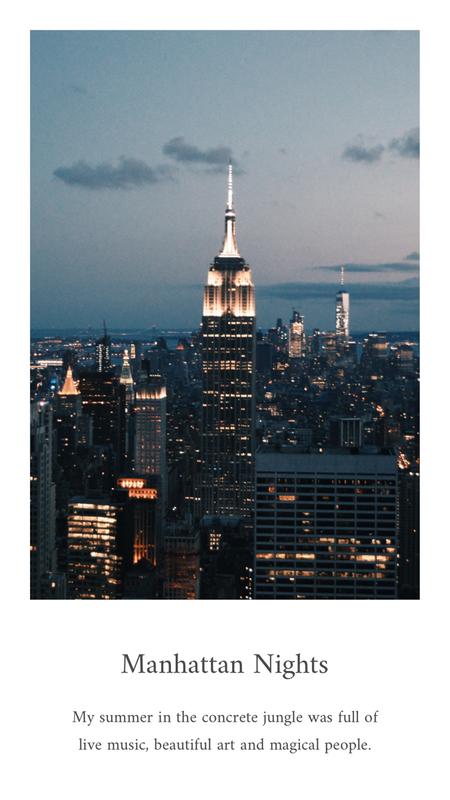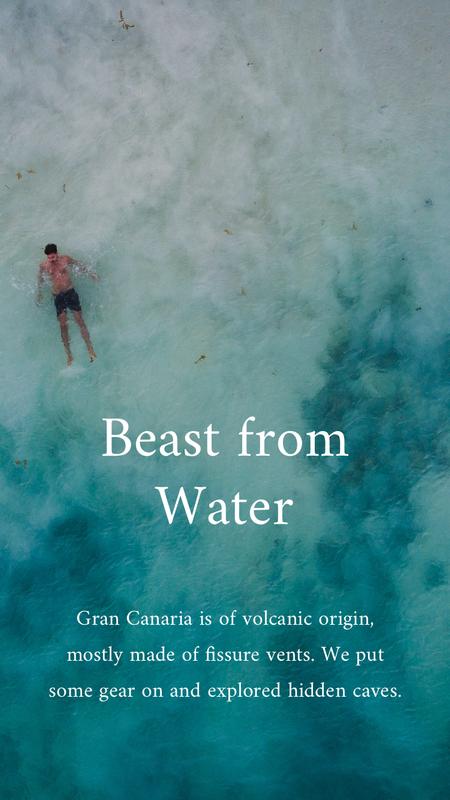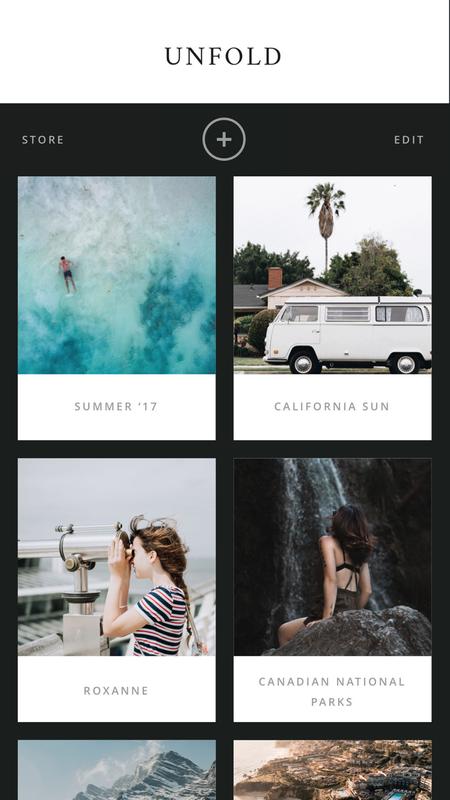 ***BETA VERSION*** – WORKING ON THE LITTLE BUGS 🙂
Unfold is a toolkit for storytellers. Create beautiful and engaging stories with minimal and elegant templates.
Features:
· Templates
25 free templates. Tell your story how you want to.
· Fonts
5 fonts + advanced text tools. Set the mood of your story.
· Photo & Video Support
We support photo and video media. Storytelling has no limitations.
· No Account Required
Just download Unfold and start creating stories. No strings attached.
· Coming soon: New templates and tools.